Not enough to see, taste it.
Delicious frozen pastry, since 1995.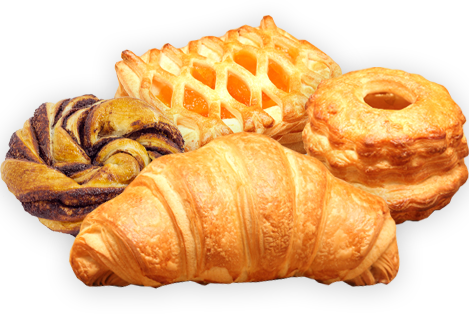 We offer deep-frozen bakery products suitable for clients and homes.
The MARAL company has been established in 1995. A main interest was build operation for production of frozen bakery and extend the range of bakery products for wide network of consumers.
Discover Maral
Choose
according to your taste
New
Introducing the latest products